PracticalCoding.in Founder On How His Platform Lets Developers Turn Into Mentors
By - CrazyEngineers • 8 years ago • 37.5k views
Basavaraj Hampali is a Computer Science engineer from SDM college of engineering and Technology, Dharwad (Karnataka). After graduating in 2011, Basavaraj started working into the field of mobile application development with various startups including Traffline, the company that has developed a city travel App of the same name for providing live road, traffic and car parking information for your city.
In December 2014, he decided to launch his own website called PracticalCoding.in - a hybrid platform that lets developers (IT professionals) teach a particular topic in their free time to registered users. Basavaraj and his sister Saroja are successfully running the site for over 9 months now. She is not yet a cofounder. She is responsible for handling technology as well as social media, whereas Basu handles Business and Customers.
On asking about his roots, he replies,
I am from a business family and we are into dry chillies selling. Growing up was normal with sports on the center stage, on an average 70% marks and awesome friends.
We got Basavaraj to feature in an exclusive interview with CrazyEngineers to share his startup's journey so far, how it all works and more. Read on!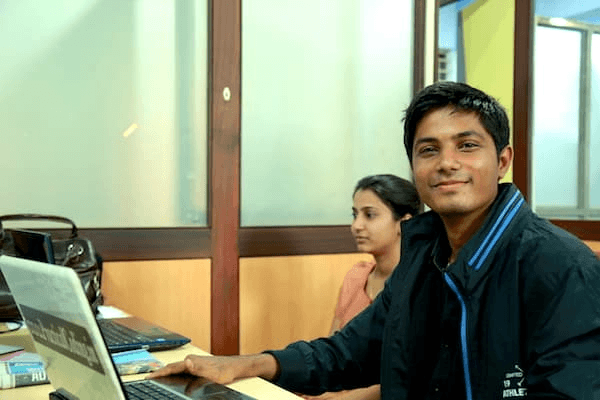 Basavaraj Hampali, Co-Founder - PracticalCoding.in
CE: Could you share your memories from the initial days of when you had just started coding?

Basavaraj: I started serious coding in my final year of engineering, before that I was not interested in joining technology field. My final year project was on Android app development. Android phones really fascinated me and the fact that we can do so many things with such a small device surprised me.
CE: How was your experience of working at traffline.com? What did you learn from your time there?
Basavaraj: The product was solving a big problem i.e. road traffic and that was kind of motivation for me to build good app. I learn't my coding skills by working on Traffline.com Android app. It now has now about 5+ million downloads and is growing everyday.
CE: When did you first think about Practical Coding? What was your motivation to start such a service?
Basavaraj: PracticalCoding.in is started by me just to share knowledge and make some extra cash. The fact that it could make a difference in someone's life was a big motivation.
CE: Could you share the end to end process for an user of PractingCoding website?
Basavaraj: Any user visiting our site has to register for the courses he is interested in by paying the enrolment fees. Once the course begins, we provide the user (learner) with an incremental feedback system that pops up every alternate week to know whether he is happy with our service or not. The learner also has access to features such as recording the class and easy payment facility. Users can pay using Net banking / Credit / Debit cards without any hassle.
CE: What are the various tools that Practical Coding provides to facilitate learning once connection is established between the tutor and the learner?
Basavaraj: Our online video conferencing tool with recording, dashboard to manage all documents and a whiteboard have all been proven to be very useful for the users. Our tools work on all platforms including Windows, Mac OSX, Android, iOS etc.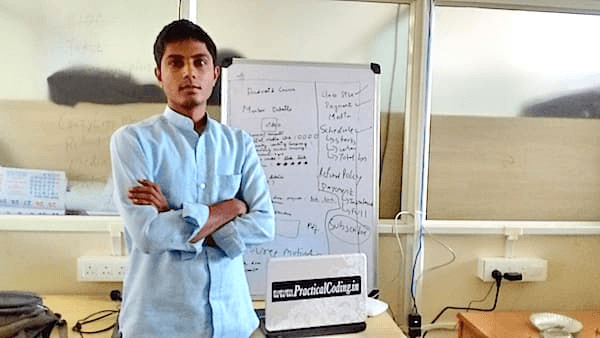 Basavaraj at the PracticalCoding Workspace
CE: How do you convince developers who are interested in teaching to get on board?
Basavaraj: Since I was active in tech communities at Bangalore and Mumbai, in the initial days, it was never a problem to me to find developers who wanted to teach in free time. Now we have a complete registration process in place to find and motivate good programmers who can become teachers at PracticalCoding.
CE: When it comes to pricing your packages, how do you compete with the real-life tutors who teach various programming skills in person?
Basavaraj: We are not competing with anyone. The market is big and we are just making our own space.
CE: What is the biggest USP of Practical Coding? Who do you think are your competitors and how do you plan to tackle them?
Basavaraj: Our class has maximum learner limit as 5, unlike Coursera which on-an-average has 10,000 -20,000 learners with a single instructor. Our competitors are Edureka.co and SimpliLearn.com.
CE: What is the company's revenue model?
Basavaraj: We are the bridge between Learner and Instructor. We charge service fee for our service in terms of percentage on learner's fees. We are bootstrapped and running on customers money.
CE: What are the major benefits for the users of Practical Coding? Why should they choose you? 
Basavaraj: You will be able to learn from senior programmers who are working in that field with 5+ years of experience. Moreover, unlike other online course this live course is as simple as doing a Skype video call.
CE: What is the most challenging part of running this startup? Which parts do you enjoy the most and hate the most?
Basavaraj: Challenging Part: Keeping customers happy and creating a bank balance to be stable.
Part I enjoy the most: When I get to interact with the learner at the end of the course. I enjoy their feedback and appreciation for their newly learnt skill.
Part I hate the most: The fact that multiple ideas are doing rounds in my head at any given point in time.
CE: Any message to your readers?
Basavaraj: Visit our site PracticalCoding.in and tell about it to your friends, family and colleagues. It is a beautiful idea led to execution with minimal resources in hand. If you are a learner at heart, who wants to learn new coding skills or a programmer with passion to share and earn, then do check us out. 
Note: Only logged-in members of CrazyEngineers can add replies.
Recent updates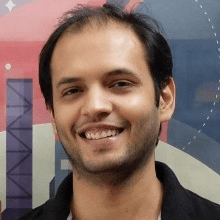 In 10 years, when I go to a hackathon and ask, "Who here has used Postman?" - I want every hand in the room to go up.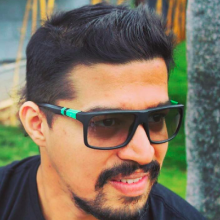 People management, analytical and not emotional driven business decisions is the key.

Abhishek Daga

Thrillophilia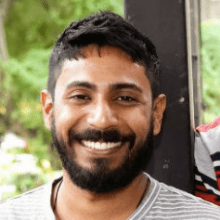 The best way to achieve long-term success is to stay anxious, be super involved in everything that the team does in the nascent stages and keep your eyes on the trophy, even on weekends.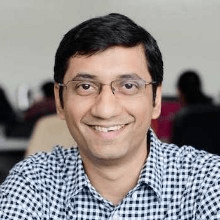 I am happy that we were able to create an online tool that helps people customise their furniture on a real-time basis.

Ajit Shegaonkar

Stitchwood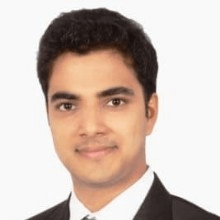 "What makes us unique is the approach and the value we bring on the table - we believe that the people who built the product, are best suited to fix it also."