Complete Description
LiquidWeb Services Overview
LiquidWeb is a reputed web hosting service provider in business since 1997. Known for its modern infrastructure and exceptional "Heroic Support", LiquidWeb has expanded its portfolio of services in the recent times.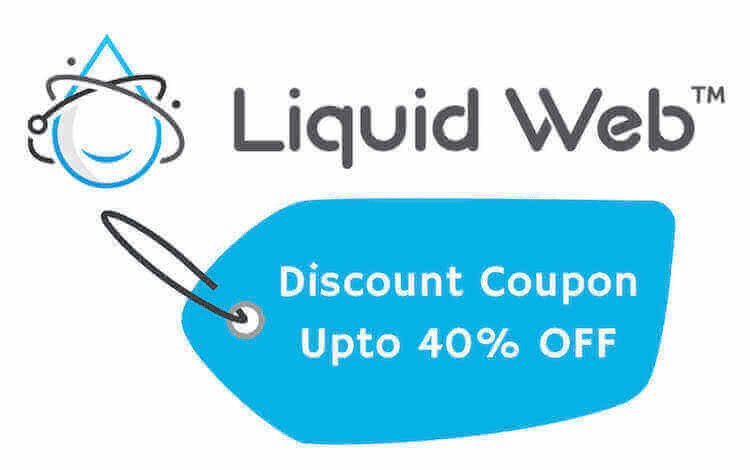 The company no longer offers shared hosting plans and has focused on premium hosting. We were super impressed with LiquidWeb's services for almost a decade we hosted our website with them and recommend it to everyone who's willing to have their servers managed.
LiquidWeb Deals




A look at the different plans offered by LiquidWeb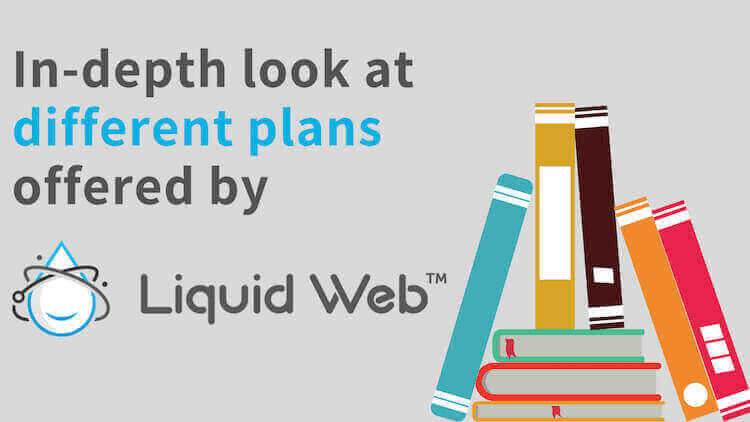 Managed Dedicated Servers
Managed dedicated servers are taken care of by the Liquidweb's experienced technical staff so that you can focus on your application or business and not having to worry about managing and maintaining the server infrastructure. 
Each managed dedicated server is equipped with DDoS protection, option to integrate with CloudFlare CDN, Backup Drive, cPanel/WHM. Webmasters get full root access to their server so in order to install any software or optimise server settings. 
Each server is equipped with SSD storage and LiquidWeb offers 100% network and power uptime SLA. 
The company is also offering twice the RAM on select server configurations under limited time promotional offer. 
Cloud VPS
Virtual Private Servers are an excellent option if you wish to save money. LiquidWeb's managed VPS. 
The managed VPS hosting offers SSD storage and allows webmasters to configure unlimited sites on each VPS. Of course, all these sites will have to fight for the available resources (storage and memory). If you run multiple sites, VPS could be your go-to option.
Each Cloud VPS comes equipped with a dedicated IP address, CloudFlare CDN Integration, local backups and firewall. LiquidWeb offers DDoS protection and root access for each of the servers.
Cloud Dedicated Servers
These servers are the 'Bare Metal Servers' that offer the power and resources of regular Dedicated Servers but with cloud features like instant provisioning and flexibility. 
While a typical dedicated server may take about an hour or two (depending upon the configuration and software) Cloud dedicated servers can be provisioned within minutes.
The Single Processor Cloud Dedicated Server starts at $189/mo [4 cores @3.6 GHz and 8GB Memory]. There are options available with SSDs. 
Managed WordPress Hosting
WordPress has taken over the Internet with almost ~28% of the total websites being run over WordPress. LiquidWeb makes it easy to launch your own website with WordPress hosting. There are some highlights that LiquidWeb offers -
Plugin Updates
iThemes Sync Pro - lets you manage multiple sites easily
Image compression
Some of the special features of LiquidWeb Managed WordPress hosting include no limits on pageviews or traffic unlike most other web hosts, full server access, automatic daily updates.
Staging Site: This probably is one of the most important features that you may not notice. Stating site will give you a replica of your live website for testing. You could test your new theme or plugins on Staging site before pushing the changes to the live site. 
If something gets messed up upon installation, you'll notice it on staging site and push the changes to live site only when you are absolutely confident.
Managed WooCommerce Hosting
WooCommerce is an ecommerce plugin for WordPress. WooCommerce makes it super easy to launch your own online store on your existing WordPress website. 
LiquidWeb's woocommerce offering lets you build high-performance ecommerce platform powered by WordPress. 
You will be able to launch store of any size. If you have shippable products, LiquidWeb will help you connect with Shipbob, ShipStation, TradeGecko. Of course, you will be able to launch digital product store as well. 
There are NO TRANSACTION FEES on WooCommerce hosting by LiquidWeb. This could be a big plus for newly launched stores. 
Cloud Sites
LiquidWeb's Cloud Sites offering comes from its acquisition of RackSpace's Cloud Sites program. Cloud Sites makes it easy to launch your site or web app powered by WordPress, Drupal, Joomla or other content management systems. 
Of course, if you are hosting sites for your clients, Cloud Sites can help you get started quickly.