Home

>

Apps

>
We just fixed 600+ broken, yet high quality backlinks to CrazyEngineers
It was an important lesson in SEO and a mistake that taught us a lot about SEO!
An important aspect of ranking well in Google is having high-quality backlinks to your website. In the past decade CrazyEngineers has accumulated very high quality links from .gov, .edu, .com, .org and several other top gTLDs. Yet, our simple change broke all those links!
Those who've been following CrazyEngineers may recall that until May 2018, CE ran on a commercial forum software called XenForo. But not many know that we used to run WordPress to handle our news blog. 
While both WP and XF served us well; we found out that we were creating content in two places; and managing it was very difficult. In 2013, we decided to ditch WordPress and let XenForo handle everything for us. 
Ditching WordPress was not that easy!
We had opted for simplest URL structure for our posts and XenForo demanded that URLs to be formatted in a specific way. Unfortunately, there was no direct way of converting / redirecting existing WordPress URLs to their XF equivalent. 
A Bold (and Stupid) Decision
We decide to take a bold decision that turned out to be one of the stupidest decisions we've ever taken. We decided to let go of all the backlinks that the news blog had received and move on to XF. 
However, a few months down the line after the change was made, we realized our mistake. What followed was about a month-long work - mostly manual efforts into finding out each link that was resulting into 404 error and then adding a permanent 301 redirect to the new URL. All these links were added to .htaccess file that lives in the web-root of the server.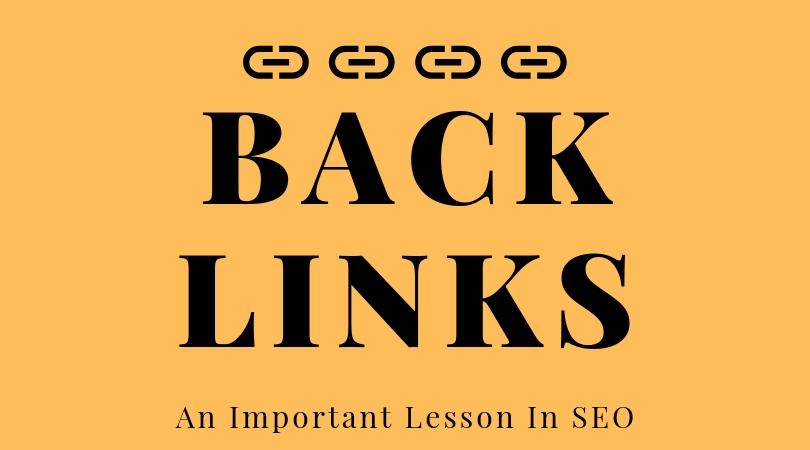 Everything got back to normal.
We repeated the mistake!
In May 2018, we had already created this brand new platform to cater to the best-ever CrazyEngineers and were ready to launch it. Never even once did we think of looking at the .htaccess file. ? 
We were not only ignoring our month-long hard work but also all the best of the back-links that we had received over the years! 
It could be that we no longer use Apache web server and .htaccess files are no longer required. But it's something we should have checked.
Backups Helped
Just about a few days ago, we realized our mistake once again. We had to restore all those back-links again. We needed our old .htaccess file once again.
Thankfully, we had archives of all the old backups of the site. The restoration work required downloading ~35GB of archive just to find one small .htaccess file. The entire process took about a day but finally we were able to restore all the broken links. 
Lessons Learned
The backlinks episode taught use not one, but several lessons. 
Backlinks are super-important for SEO
Never ever, ever; alter the link structure of your site
Backups are life savers. You'll never know when you'll want them, and want them real bad!
Thank you for reading!
-Kaustubh Katdare
Comments, Feedback and Questions