CrazyEngineers V4: Early Access
We are developing the next version of CrazyEngineers. If you wish to receive latest updates and early access, click the link below.
Home

>

Apps

>
The Quizzr Is Coming
Our most ambitious app - 'Quizzr' is coming soon. Here's a quick update on what to expect.
The Quizzr is Coming!
We have not had good sleep in the last two months. The team at CrazyEngineers has been chasing the clock to launch our most ambitious, most fun and most exciting app ever - The Quizzr!
Quizzr is our one-of-its-kind; real-time quizzing app for engineers. Hundreds; or shall we say thousands of engineers from all over the world will compete against each other in real time over brain-exploding, nail-clipping quizzes.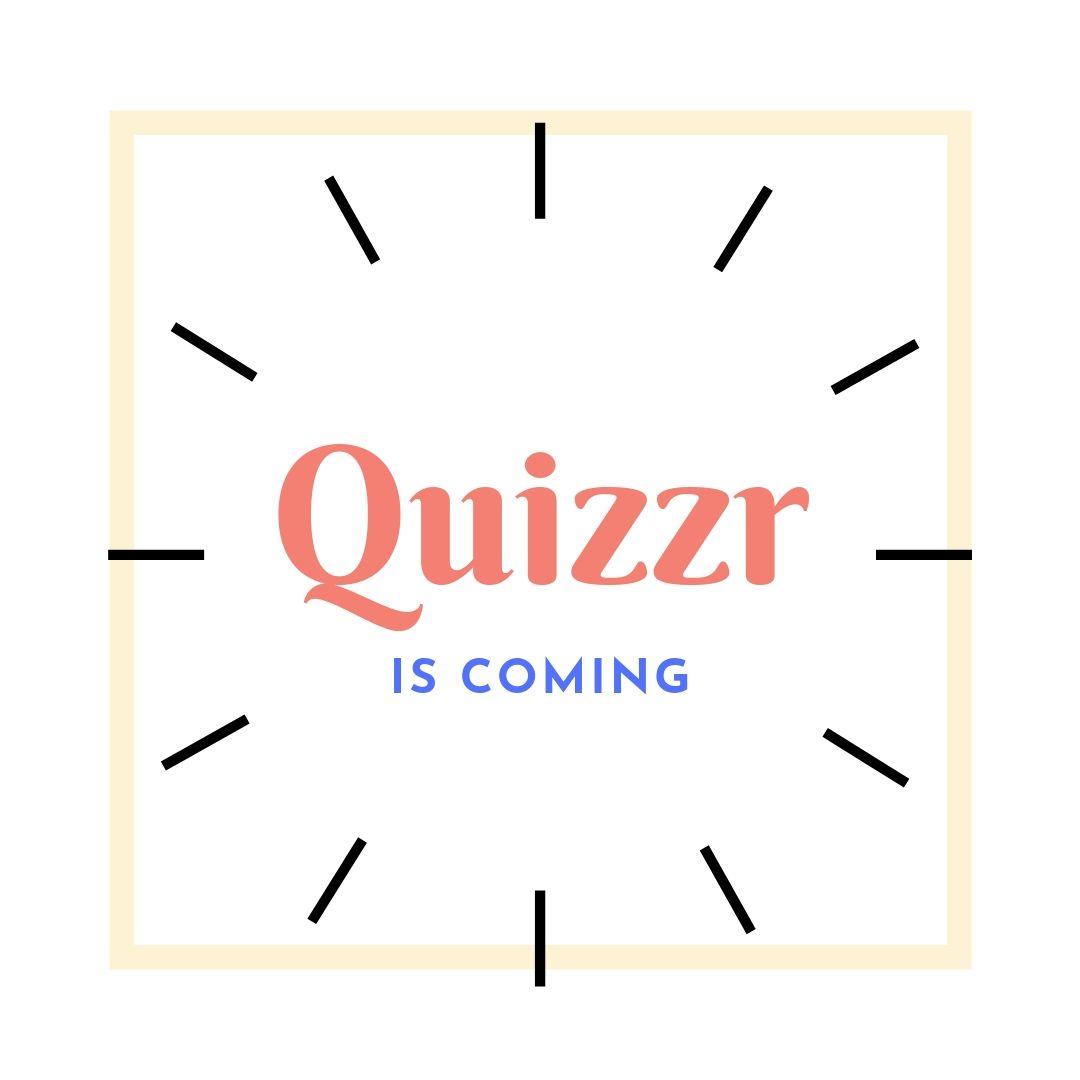 Real-time competition against engineers around the world!
The quizzes will be on variety of topics - right from technical ones to fun ones; and those who get maximum number of correct answers in the shortest time; will carve their names permanently in the leader board - for all the future generations to see. 
Our oldie CEans may remember our pilot for Quizzr on CrazyEngineers.IO. The pilot was successful beyond our imagination; so successful that our powerful servers maxed out when hundreds of engineers logged-in to the site to compete for the top spot. 
There were several issues with the pilot.
First, we had to ask each participant to adjust their computer's clock to the standard time. But not anymore. New quizzr has its own time-keeping independent of the time on player's computer or mobile. 
Second, the overall experience is way faster and smoother. Everything happens in real-time and we record your performance with millisecond precision! You'll have to be quick enough to beat others in milliseconds!
Third, the new Quizzr works on majority of devices - but we'll still continue to recommend any device that's capable of running Google Chrome or Mozilla Firefox. Of course, a mobile app is coming soon! 
In the coming week, we'll begin beta-testing Quizzr. If you are interested in helping us out with our tests by providing feedback; comment below or connect with us through Messages or Email. 
More about Quizzr, soon!