Home

>

Apps

>
Launching Soon - Know Your CEan
"Know Your CEan" aka KYCEan is our effort to go beyond formal introductions with fellow members of CrazyEngineers.
CrazyEngineers is blessed with amazing engineers from over 180 countries in the world. Years ago, we ran an initiative at CE to know our fellow members beyond their formal introductions on the site. We called it Know Your CEan aka KYCEan. 
KYCEans got super popular among our fellow members and we thought we needed a dedicated space (app) on the new CrazyEngineers. In the past few days, we've developed KYCEan app from scratch and it's ready to launch.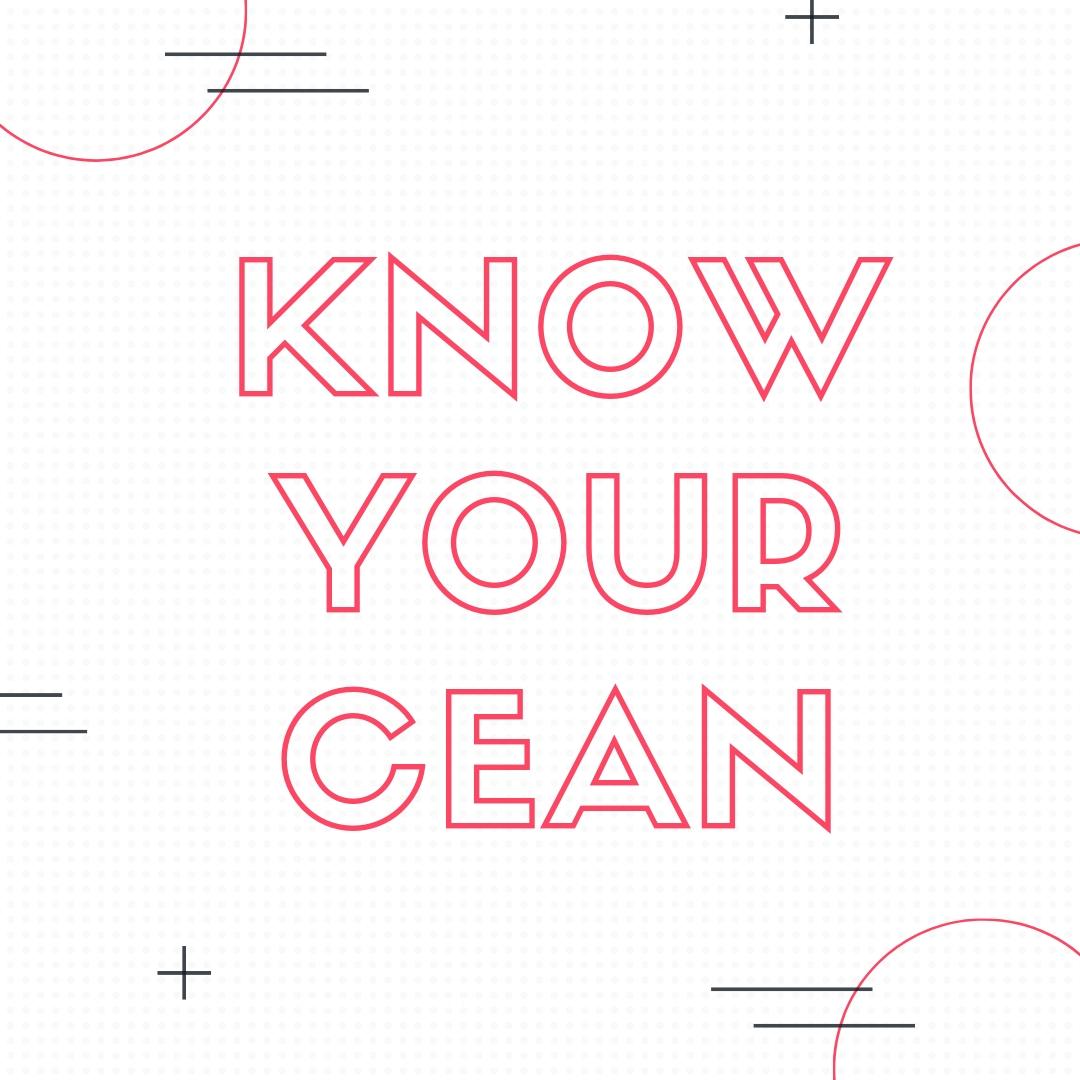 KYCEans are fun and casual interviews conducted by CrazyEngineers with hand-picked members of the site. These interviews go beyond what you'd find in resumes. We'll ask personal questions, opinions, views and stories and bring you the most candid answers given by the CEan. 
The KYCEan app is likely to go live early next week. Stay tuned! 
Comments, Feedback and Questions