Home

>

Apps

>
Official Blog
Latest updates and behind the scenes information by team CrazyEngineers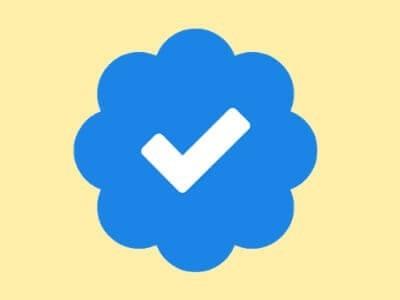 The blue tick in front of the profile is being offered to recognize our exceptional contributors.
28 February, 2019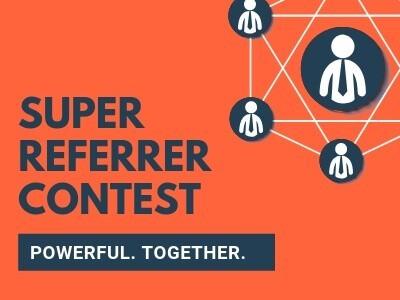 A unique contest for every member of CrazyEngineers to grow the community together.
26 February, 2019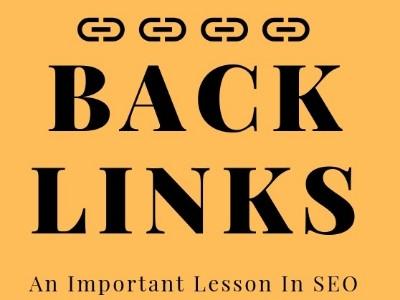 It was an important lesson in SEO and a mistake that taught us a lot about SEO!
20 February, 2019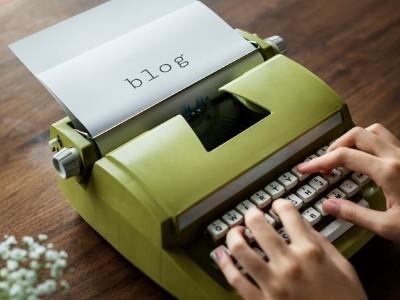 CrazyEngineers official blog is meant to keep you up to date with what happens behind the scenes at...
19 February, 2019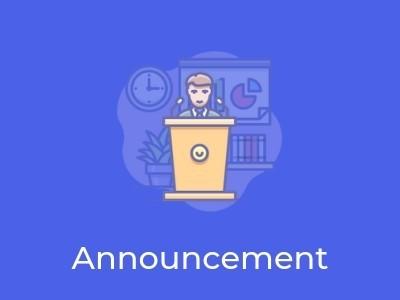 We love social features and with Connections, all CEans can get connected + Speed upgrade means ligh...
19 February, 2019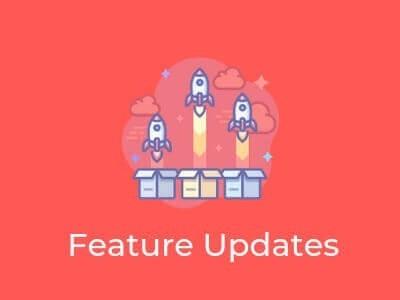 In the version 1.0.1, we have fixed a few functional and design bugs and brought a couple of new fea...
19 February, 2019