Home

>

Apps

>
Official Blog
Latest updates and behind the scenes information by team CrazyEngineers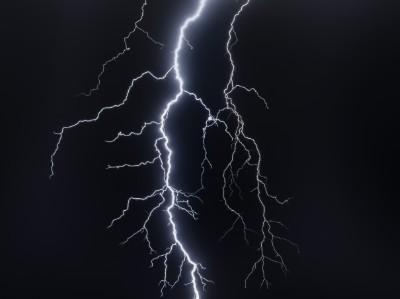 After weeks of silence at CrazyEngineers, we're all set to storm with upgraded CrazyEngineers. Find...
22 October, 2019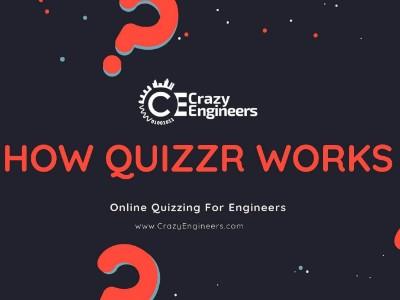 In this post, we explain how Quizzr - our online multiplayer quizzing application works.
1 August, 2019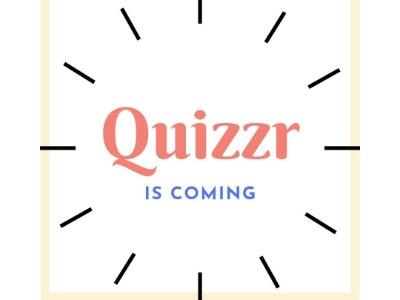 Our most ambitious app - 'Quizzr' is coming soon. Here's a quick update on what to expect.
14 July, 2019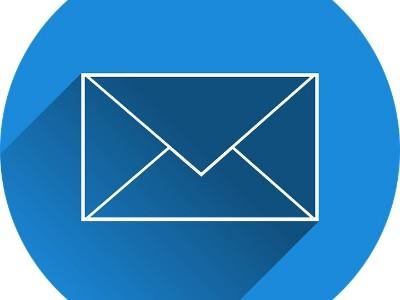 We've just launched a small feature - We'll now send you a notification email when you have unread c...
21 June, 2019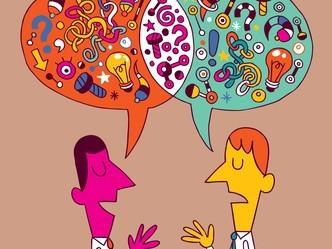 We pushed one of our biggest updates to CrazyEngineers and it's got lot of awesomeness. Let us tell...
3 June, 2019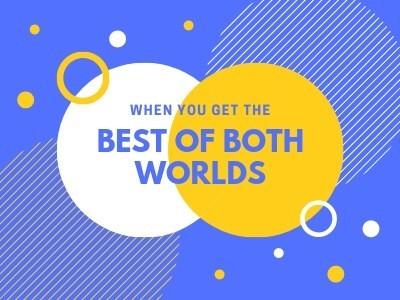 An update about the next major rollout as we merge two important apps.
12 May, 2019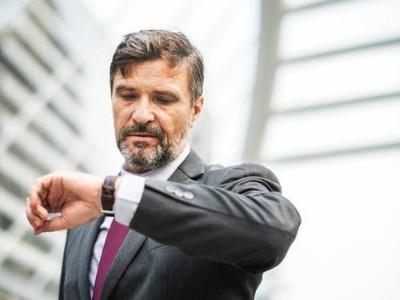 A little bit of delay is awesome - for everyone. Let us tell you why.
3 May, 2019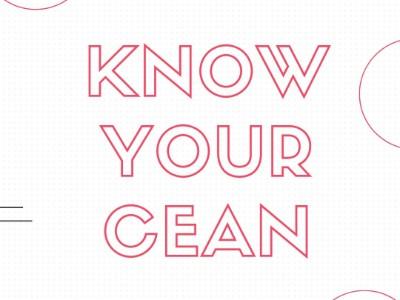 "Know Your CEan" aka KYCEan is our effort to go beyond formal introductions with fellow members of C...
17 April, 2019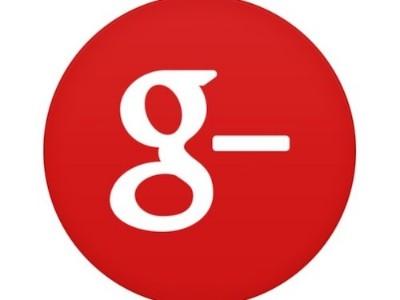 Google decided to shut down their Google+ API; and informed users about it. Ignoring their notificat...
7 April, 2019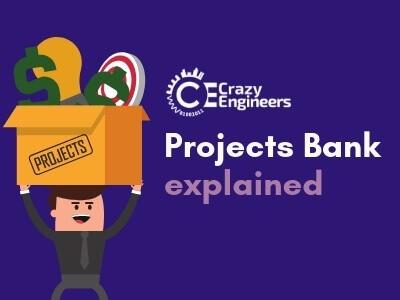 CrazyEngineers Projects Bank connects creators with other engineers, tinkerers, enthusiasts and geek...
7 April, 2019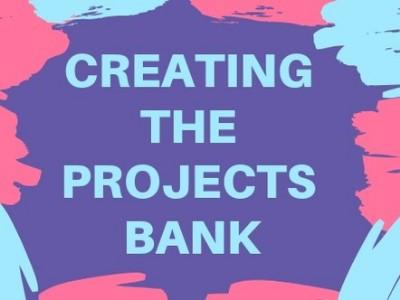 The CrazyEngineers Projects Bank aims to provide a global platform to showcase your projects and sel...
9 March, 2019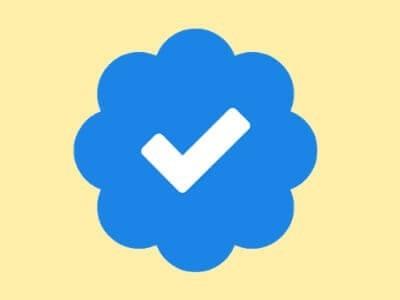 The blue tick in front of the profile is being offered to recognize our exceptional contributors.
28 February, 2019