CrazyEngineers V4: Early Access
We are developing the next version of CrazyEngineers. If you wish to receive latest updates and early access, click the link below.
Home

>

Apps

>
Official Blog
Latest updates and behind the scenes information by team CrazyEngineers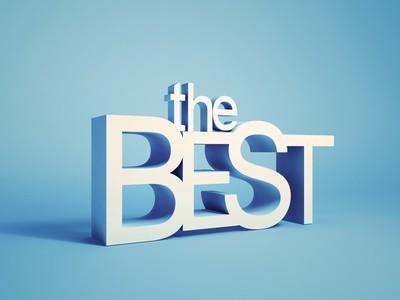 Top ranked members of CrazyEngineers can now pick up a best answer from the discussion. The reply ow...
13 January, 2020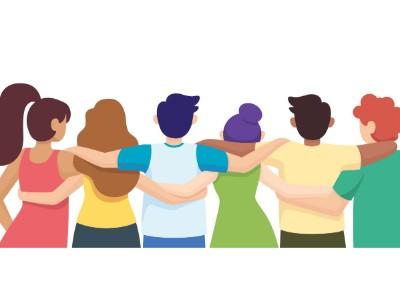 It's now super easy to invite your friends to CrazyEngineers. When they join, you receive 100 points...
26 December, 2019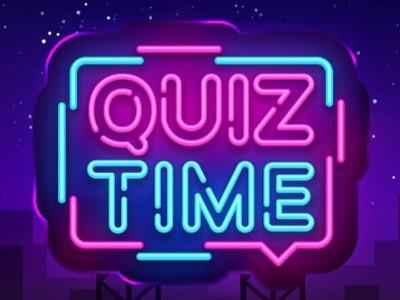 We are excited to launch Quizzr Anytime - that lets you play our past quizzes anytime you want. Shar...
16 December, 2019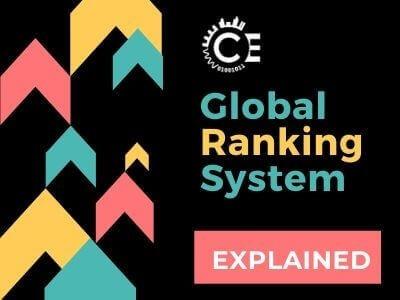 CrazyEngineers global ranking system for engineer establishes a common ground for all engineers to c...
15 December, 2019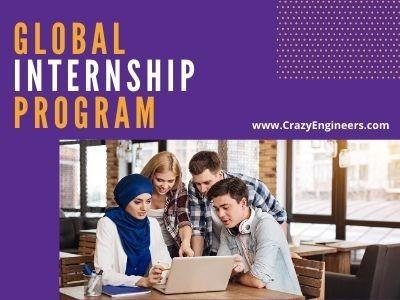 CrazyEngineers Global Remote Internship Program is inviting applications. Deadline is 15 Dec '19 an...
12 December, 2019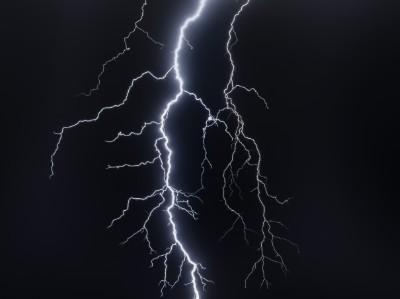 After weeks of silence at CrazyEngineers, we're all set to storm with upgraded CrazyEngineers. Find...
22 October, 2019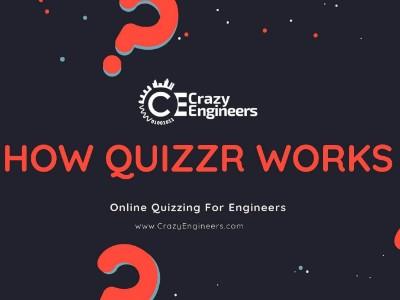 In this post, we explain how Quizzr - our online multiplayer quizzing application works.
1 August, 2019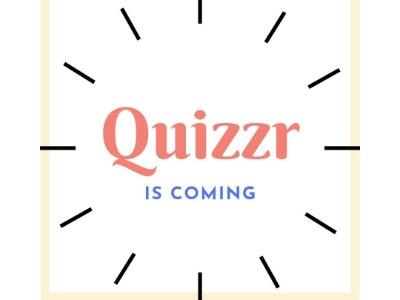 Our most ambitious app - 'Quizzr' is coming soon. Here's a quick update on what to expect.
14 July, 2019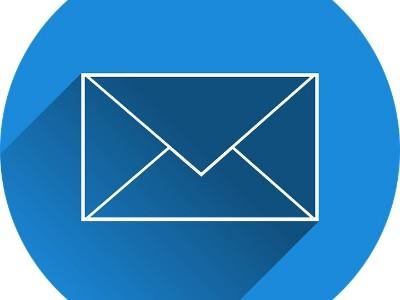 We've just launched a small feature - We'll now send you a notification email when you have unread c...
21 June, 2019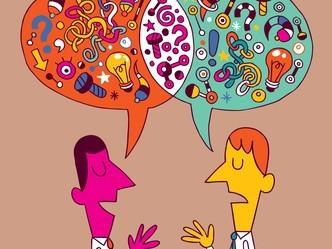 We pushed one of our biggest updates to CrazyEngineers and it's got lot of awesomeness. Let us tell...
3 June, 2019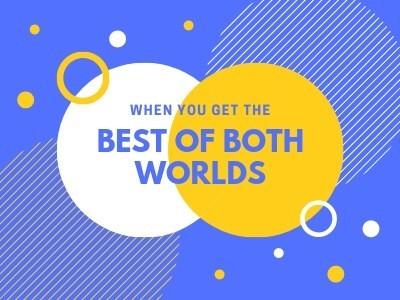 An update about the next major rollout as we merge two important apps.
12 May, 2019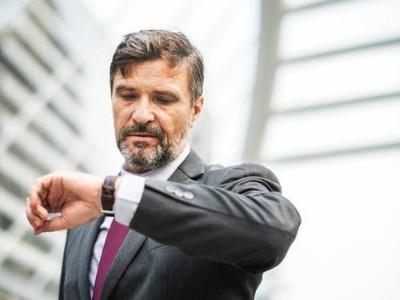 A little bit of delay is awesome - for everyone. Let us tell you why.
3 May, 2019