CrazyEngineers V4: Early Access
We are developing the next version of CrazyEngineers. If you wish to receive latest updates and early access, click the link below.
Home

>

Apps

>
Is It The Calm Before The Storm?
After weeks of silence at CrazyEngineers, we're all set to storm with upgraded CrazyEngineers. Find out what's brewing at CrazyEngineers Headquarters.
Our sincere apologies for the delay in publishing this new blog post. A lot has happened in the past few weeks behind the scenes at CrazyEngineers. This post is a quick overview of what's coming at CrazyEngineers.
Global Ranking System for Engineers
You heard that right! We were busy gearing up to ready our ranking system for engineers. Each of our members will receive a rank based on several parameters; which they can improve. Our platform needed an upgrade in order to support the new ranking system and we are happy to announce that we're "almost ready!".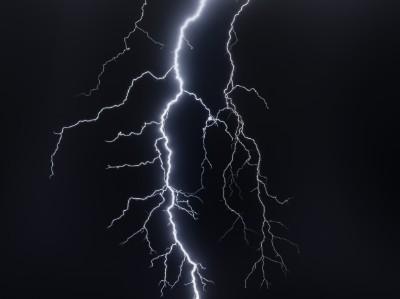 As of writing this post, we're tracking ~50+ parameters to calculate the ranks of our fellow members. These ranks will be displayed on individual profiles. Of course, we are creating multiple opportunities for our engineers to improve their rank and shine bright. 
We'll write about the ranking system in detail in our upcoming blog post. 
Groups Are Getting A Major Upgrade
CrazyEngineers Groups is getting a major upgrade. One of the most requested feature was ability to post a question/discussion in multiple groups; and we are happy to report that the feature is currently being tested. 
That said, we also have a special surprise (two, actually! ?) for each one of our members. 
Stay tuned!
Comments, Feedback and Questions