CrazyEngineers V4: Early Access
We are developing the next version of CrazyEngineers. If you wish to receive latest updates and early access, click the link below.
Home

>

Apps

>
Feature Update : Notification Mails for Unread Conversations
We've just launched a small feature - We'll now send you a notification email when you have unread conversations.
We've just released a small feature update to "Messages". Until now, there was no way to know if someone has sent a message to you - unless you were logged-in to the site. 
Not anymore!
We'll now inform you via email about the unread conversations via email. By clicking on the button in the email, you should be able to quickly head over to your messages inbox and view the pending message.
How it works
Our system performs a check on all the conversations every 10 minutes. As soon as it finds a conversation that's not read by the recipient, it triggers a small notification mail informing the recipient about pending message. The last message of the conversation is included in the notification mail.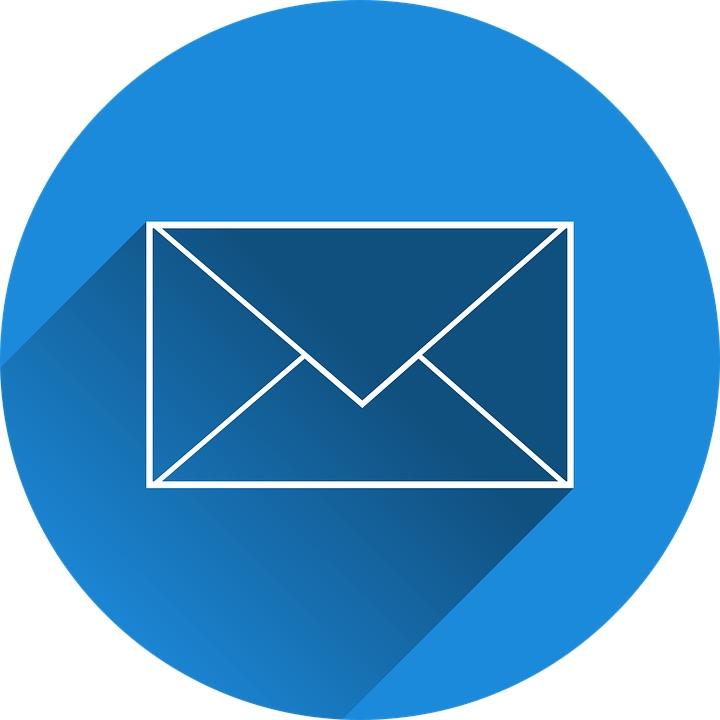 We do not send repeated notifications for any conversation.
The next upgrade will have "Push Notification" enabled, so that you will not have to go through your email to know who's awaiting a response from you.
Of course, that means; a shiny new mobile app is coming soon. More about it and one of the most ambitious and exciting "app" that we are working on in our next blog update. Make sure that you're subscribed to it.
Let us know your thoughts, feedback through comments below. 
Comments, Feedback and Questions