CrazyEngineers V4: Early Access
We are developing the next version of CrazyEngineers. If you wish to receive latest updates and early access, click the link below.
Home

>

Apps

>
CrazyEngineers Blog: Know What Happens Behind The Scenes
CrazyEngineers official blog is meant to keep you up to date with what happens behind the scenes at CrazyEngineers.
We are super excited to launch the official CrazyEngineers Blog. We switched from old forum software XenForo on May 18th, 2018. Ever since, we wanted to have a dedicated place where we could take you behind the scenes at CrazyEngineers.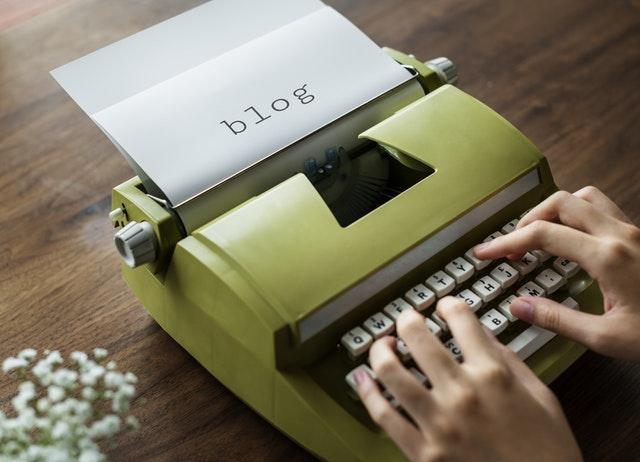 Do you want to be among the first ones to get all the Interesting stuff?
If you have not subscribed to the blog [ by clicking Subscribe on: https://www.crazyengineers.com/blog/ ] , please do it now. This will ensure that you will be among the first ones to receive behind the scenes updates at CrazyEngineers. These will include but not limited to -
Upcoming app sneak peek
Important announcements and updates
Contests and Events related information
Preview of new features
Feedback on existing apps and features
Insights into how we run CrazyEngineers and build the next level platform step-by-step
Direct interaction with CE's Staff
By participating in the official blog as a commenter, you will have the ability to shape the future of CrazyEngineers and together we'll make it the best place for every engineer in the world.
Make sure that you're subscribed to the blog!
If you have questions, or comments, please post them below. We get notified every time you hit like or make a comment below. We'll try our best to respond in shortest possible time.
-Kaustubh Katdare