Home

>

Apps

>
Blue-Ticking The Exceptional Contributors Of CrazyEngineers
The blue tick in front of the profile is being offered to recognize our exceptional contributors.
CrazyEngineers is what it is today because of exceptional contributions from our fellow engineers; who've often gone out of the way to help others.
In order to recognize these exceptional contributors on CrazyEngineers, we've added a "blue tick" in front of their names on CrazyEngineers. It's our small way of thanking them for their contribution. The blue ticks are visible to logged-in members as well as guests of CrazyEngineers.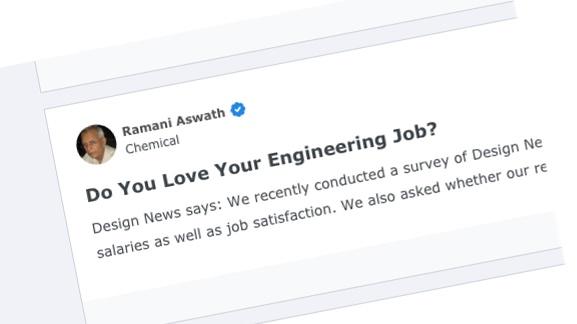 The blue tick is not added automatically if you cross certain number of posts or do some specific activity. It's manually awarded by CrazyEngineers Team to exceptional contributors and there is no specific criteria to get it added to your account. 
Comments, Feedback and Questions